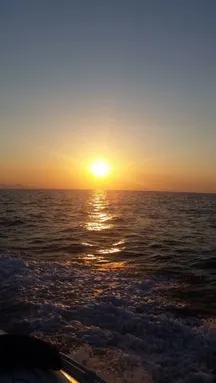 Down the hall and a million miles away... our Maluhia Spa is quietly nestled in a separate cozy Zen room for the convenience and enjoyment of our patients, friends, and anyone else who could use an hour or two of uninterrupted bliss.
Lisa, our long-time dental hygienist, is also a licensed and experienced Esthetician.
Lisa offers the following Spa Treatments:
• European facials
• Waxing
• Acne control
Other wonderful relaxation services, including massage therapy, are available.
WE INVITE YOU TO RELAX AND REJUVENATE
For more information or to make an appointment please call Lisa at 808-276-9279.